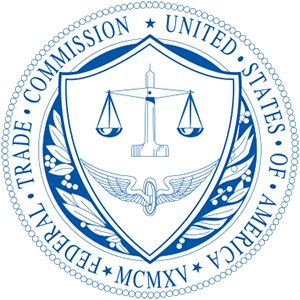 Did you know your child could be at risk for identity theft? Identity thieves can use your child's Social Security Number to open a bank account, apply for a loan or government benefits, or even rent an apartment.
The Federal Trade Commission has compiled resources for parents – including how to spot the warning signs that your child's identity may have been stolen, to limit the risk, and repair the damage.
It starts by protecting your child's identity from the beginning – when possible, avoid giving your child's Social Security Number. Ask why it's necessary, and if you can use a different identifier such as a phone number.
For more information and resources, visit the Federal Trade Commission.