Get More. Pay Nothing.
with a Free Checking account from MutualOne Bank

At MutualOne Bank, we believe you shouldn't have to pay more to get more. That's why with our Free Checking account we give you more – freedom, security, control & cash in your pocket – while you pay nothing.
Don't believe us? Check it out!
More money in your pocket
The MutualOne Bank debit card looks unassuming but it's a power-packed tool that allows you to:
Earn cash back rewards up to $15 per month (10¢ per transaction)
More freedom to roam
Your MutualOne Bank debit card is also the ultimate travel companion, letting you:
Get cash when you need it (because sometimes you do need it)
Get reimbursed for up to $10 in ATM fees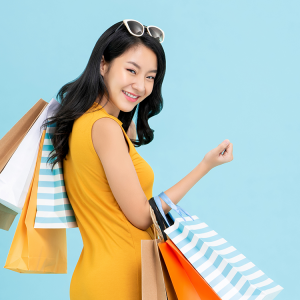 More control over your money
Some people like their laptops. Others prefer their smartphones. We get it. That's why we make it easy for everyone to access their accounts how they want, when they want, with tools that make it easy to:
Transfer money between accounts
Pay bills without writing a check
Receive alerts by text or email
Control your debit card including turning it off & on as needed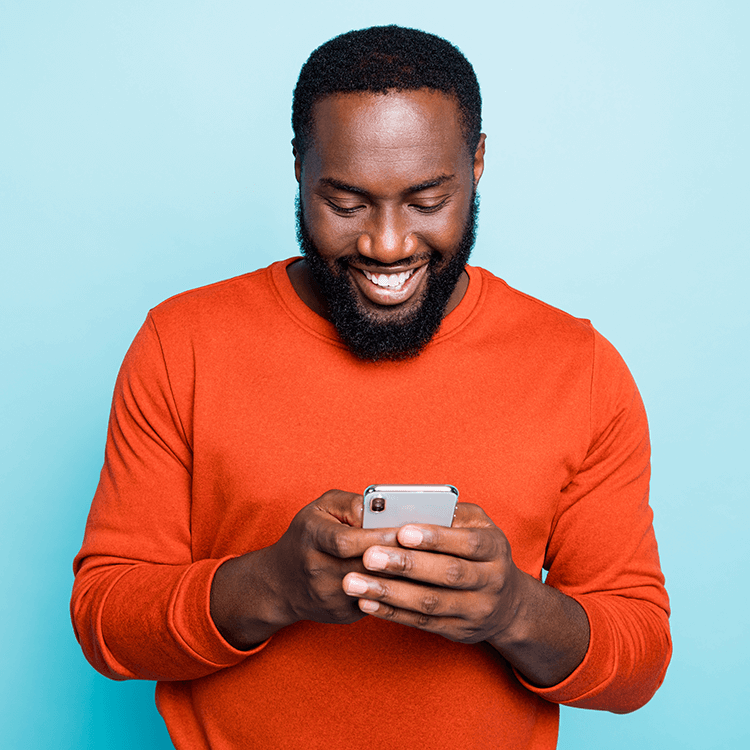 It starts with a checking account…
that doesn't make you keep a minimum balance, move your direct deposit, use your debit card a certain number of times, or sign up for eStatements. No hoops. No tricks. No fine print. Just make sure you keep enough money in your account to cover any payments or other activities (but you knew that already).
---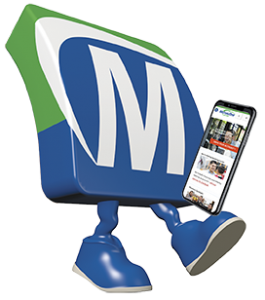 Ready to get more? Then let's get started. Just click on the button below.
Or, click here to learn more about our checking account options.
Still have questions? No problem! Give us a call at (508) 820-4000 or stop by any of our locations.
Message and data rates may apply.
Apple Pay is a registered trademark of Apple Inc.
Google Pay is a trademark of Google LLC.
Samsung Pay is a trademark of Samsung Electronics Co., Ltd.