When was the last time you actually wrote a check (do you even remember the "super safe place" you put the checkbook?).
So, while "free checking" has a nice ring to it, what you really want is a free buy-my-groceries-pay-my-bills-keep-track-of-my-money-make-deposits-send-money-to-friends-and-get-cash-when-I-need-it account.
But that doesn't really roll off the tongue, does it?
At MutualOne Bank, we may not have figured out a better name for a "free checking" account, but we are sure it doesn't really matter what we call it. Instead, what counts is what you can do with it – and what your account can do for you!
That's why, with a Free Checking account from MutualOne Bank you Get More. Pay Nothing.
It starts with an account that doesn't make you keep a minimum balance, move your direct deposit, use your debit card a certain number of times, or sign up for eStatements.
No hoops. No tricks. No fine print. Just make sure you keep enough money in your account to cover any checks or other activities (but you knew that already).
THEN YOU GET MORE –
Cash when you need it at 42,000 Free ATMs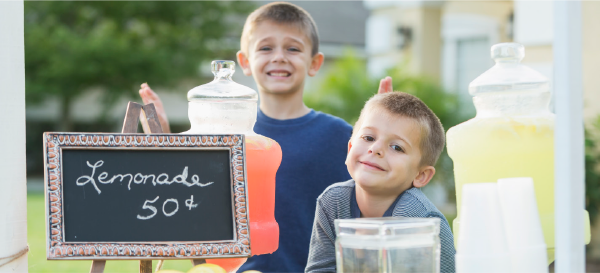 We won't charge you for using a non-MutualOne Bank ATM (or, in bank speak, a "foreign ATM fee"), and you can avoid ATM surcharges when you use your card at one of the over 42,000 SUM® and MoneyPass® Network ATMs around the country.
A secure way to split the check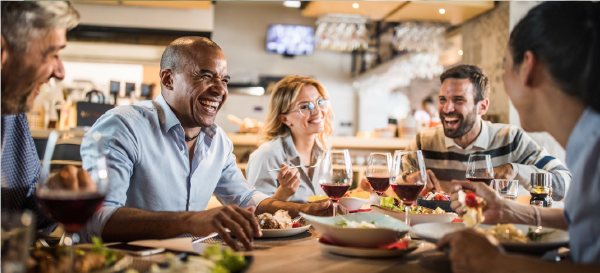 Whether you want to split the check with your significant other, pay back a friend for tickets to that amazing concert, or send money to your dog walker, you can use Popmoney® to send (and receive!) money by text or email.
Rewards when you use your debit card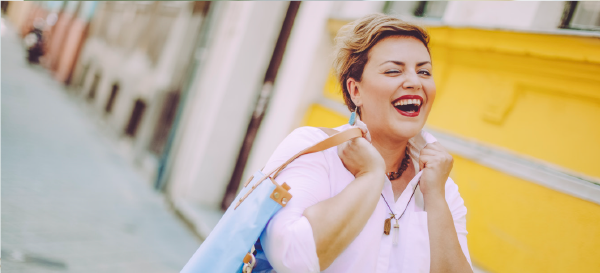 We'll put a little extra cash in your account with every purchase. It's not a lot, but who doesn't like extra cash?
Easy account access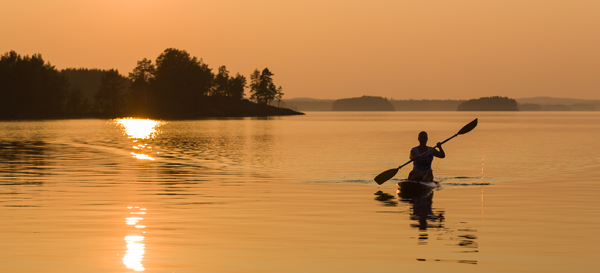 Some people like their laptops. Others prefer their smartphones. We get it. That's why we make it easy for everyone to access their accounts how they want, when they want, with Online and Mobile Banking.
An extra eye on your card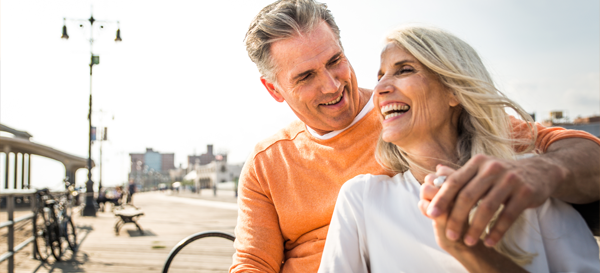 Your debit card is your most powerful connection to your account, and perhaps your most vulnerable. Good thing we have a team of fraud analysists working around the clock to monitor your activity and contact you if they see something suspicious.
Bills paid without writing a check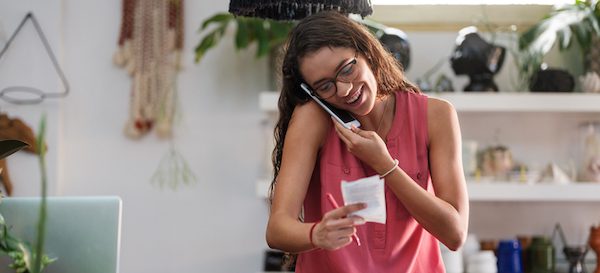 Not only can you pay almost anyone, you can also choose to receive some of your bills directly within Online Banking as well as schedule monthly payments.
A picture-perfect way to deposit a check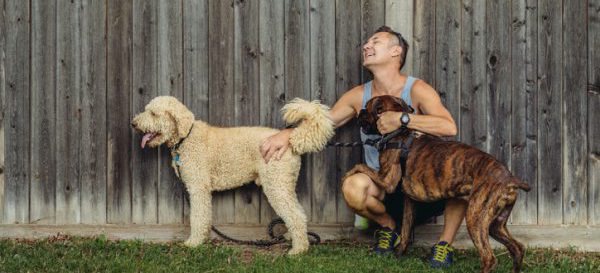 Still receive checks? With our mobile app, you can deposit it into your account just by taking a picture.
Alerts to keep things from going sideways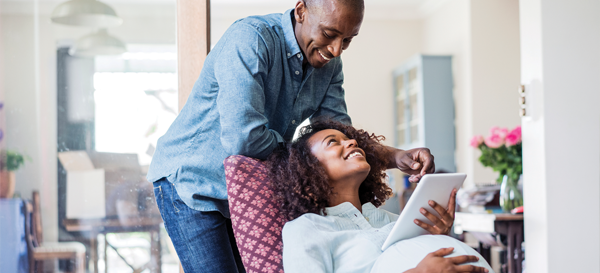 Signing up for text and email alerts can help you keep track of your account balances and activity such as when your account balances begins to dwindle, a check clears or a deposit is received.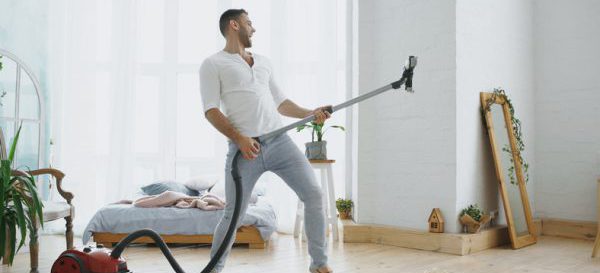 Less clutter
Paperless (or electronic) statements are a good way to go green, but they are also a fantastic way to cut down the clutter! We're not sure which we like more.
---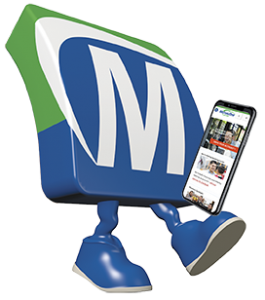 Believe us now? Then let's get started. Just click on the button below.
Or, click here to learn more about our checking account options.
Still have questions? No problem! Give us a call at (508) 820-4000 or stop by any of our locations.