With a Free Checking account from MutualOne Bank you Get More. Pay Nothing.
It starts with an account that doesn't make you keep a minimum balance, move your direct deposit, use your debit card a certain number of times, or sign up for eStatements. No hoops. No tricks. No fine print. Just make sure you keep enough money in your account to cover any payments or other activities (but you knew that already).
THEN YOU GET MORE…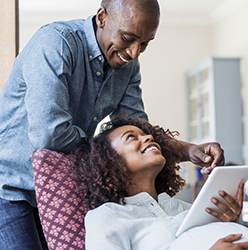 Easy account access
Some people like their laptops. Others prefer their smartphones. We get it. That's why we make it easy for everyone to access their accounts how they want, when they want, with Online and Mobile Banking.
From there you can:
Pay bills without writing a check
Receive alerts to keep things from going sideways
Cut the clutter with estatements
Send (and receive!) money by text or email
Deposit a check with our mobile app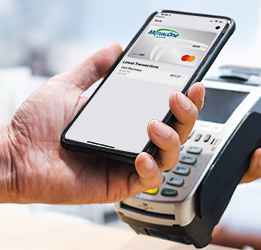 A rewarding debit card
The MutualOne Bank debit card looks unassuming but it's a power-packed account management tool that allows you to:
Earn up to $15 each month (10¢ per transaction)
Make contactless payments
Avoid surcharges at over 42,000 ATMs nationwide
Get reimbursed for up to $10 in ATM fees each month
---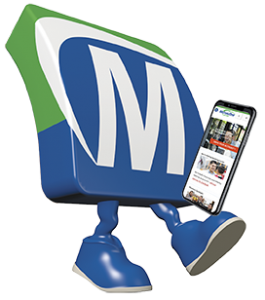 Believe us now? Then let's get started. Just click on the button below.
Or, click here to learn more about our checking account options.
Still have questions? No problem! Give us a call at (508) 820-4000 or stop by any of our locations.