9 Month
CD1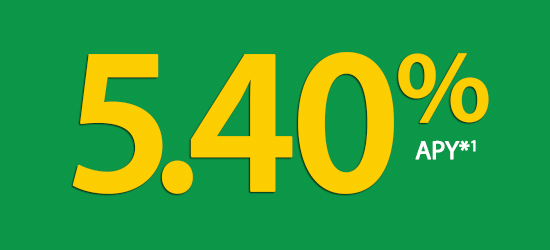 New money only.
$25,000 minimum to open.
Open a 9 Month CD
Mo Premium
Savings2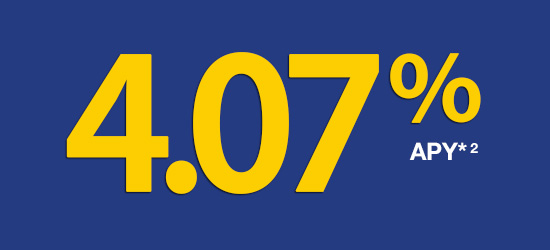 New money only.
$20,000 minimum to open.
Open a Mo Premium Savings
For more information or answers to any questions, please visit our Client Service Center, use our Information Request Form, or call us at (508) 820-4000.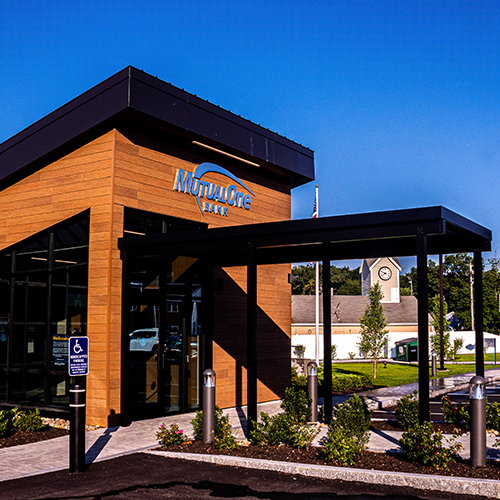 The One Bank for You!
MutualOne Bank is a Massachusetts state-chartered mutual bank originally formed in 1889 to serve our customers and communities.
While other banks are focused on achieving quarterly returns for stockholders, we can focus on doing what's in the best interest of our neighbors. From providing builders and businesses the financing they need to grow to offering banking solutions to help people buy homes, to offering rewarding careers to our dedicated employees, MutualOne Bank is here to make a difference.
---
*Annual Percentage Yield (APY) effective September 11, 2023 subject to change. Interest is paid and compounded monthly. Fees could reduce earnings.
1. The funds in this account must be new money to the Bank. Rates on term accounts are guaranteed for the length of the term. A penalty for early withdrawal may apply. Statement only.
2. $20,000 minimum daily balance to earn APY. Rates may change after the account is opened. $20,000 minimum deposit to open the account must be new money to the Bank. Statement only.