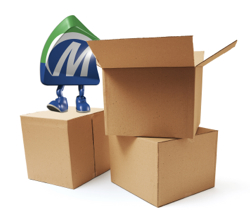 At MutualOne Bank, we firmly believe that our employees drive the success of the company.
We provide an organizational environment that maximizes morale by emphasizing teamwork, internal collaboration and growth potential for all employees.
We have several opportunities available for those looking to join the MutualOne Bank team. Click on the links below for details or to apply.
• Outside Mortgage Originator
• Commercial Loan Supervisor
• Personal Banker
MutualOne Bank is an equal employment opportunity employer who actively pursues diversity in the workforce. It is our policy not to discriminate against employees and applicants in regard to race, color, ethnicity, religion, gender, sexual orientation, national origin, age, genetics, gender identity or any other category protected by law.
We offer a comprehensive benefits package – including health, dental & vision plans; retirement and pension plans, and tuition reimbursement – based on eligibility to meet the diverse needs of all employees and their family members. Click here to visit our Career Center.