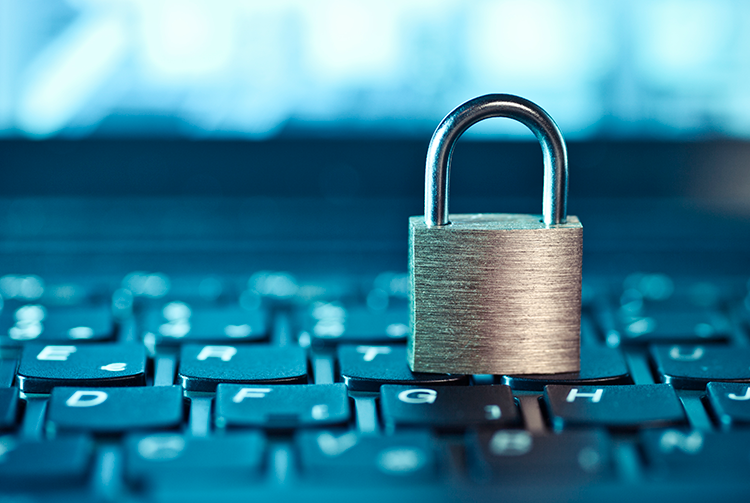 Source: Cybersecurity & Infrastructure Security Agency (CISA)
In light of recent bank failures, scammers have used the situation to target potential victims. Taking on the identity of a failed bank or the Federal Deposit Insurance Corporation (FDIC), spoofers use emails, social media posts, and even door-to-door solicitations in an effort to steal money and/or sensitive information.
Remember – The FDIC will never contact you and request personal details. To help consumers protect themselves from falling victim, the CISA pulled together a list of resources and preventative measures:
CISA:
FDIC:
If you find that you or a loved one are a victim of fraud or a scam, consider reporting them to the police and file a report with the Federal Trade Commission.