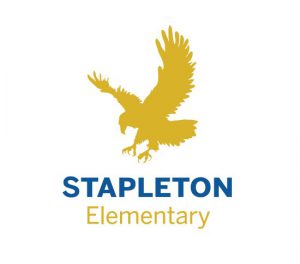 The MutualOne Charitable Foundation has awarded $2,500 to the Stapleton Elementary School in Framingham to establish a lending library for students. The grant was announced today by Steven M. Sousa, executive vice president and chief operating officer of MutualOne Bank and a MutualOne Charitable Foundation trustee.
The request for funds to establish a student library was made by Stapleton staff members Debbie Price, resource support teacher, and Michele Biasella, literacy coach, who expressed a dire need for students to continue the reading skills they learn at school when they get home.
Stapleton School has a diverse student population including English Language Learners and special education students in its 21 classrooms.
"In order to grow in reading, our students need to read outside of school and not just in the classroom. Unfortunately, many of our students do not have access to texts at their level at home," said the request for book sets and organizational supplies to create the new lending library.
"We wholeheartedly agree with the comments by the Stapleton staff that books are an important part of education, and that the more exposure children have to quality literature, the richer their lives will be," said Sousa. "The MutualOne Foundation is proud to fund the new Stapleton Elementary School lending library."
Save