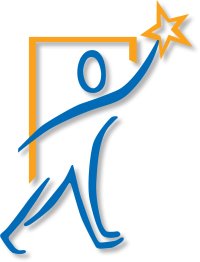 Steven M. Sousa, executive vice president and chief operating officer of MutualOne Bank and a MutualOne Charitable Foundation trustee, announced today that the Foundation has awarded $5,000 to support Family Promise Metrowest's Steps to Success Program.
Based in Natick, Family Promise Metrowest is a cooperative, interfaith partnership offering hope to homeless families with children through safe transitional shelter, meals, and supportive case management as they seek permanent housing. Local congregations and a network of over 2,500 trained volunteers furnish safe, temporary shelter and meals on a rotating basis while professional staff assist families in reaching goals that end the cycle of homelessness.
According to Sue Crossley, executive director of Family Promise Metrowest, the Steps to Success program offers a comprehensive approach to employment, education, and skills development that assists families in reaching their highest earning potential and accomplishing long-term sustainability.
"MutualOne is proud to be part of the community approach to helping homeless families with children achieve and sustain their independence and ensure their future success," said Sousa.
Save