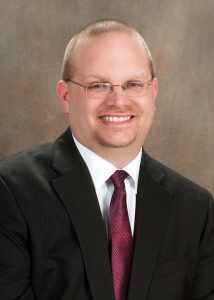 Gregory Kennedy of Goffstown, NH has been promoted to first vice president of retail banking at MutualOne Bank according to an announcement by Mark R. Haranas, president and CEO.
In his new position, Kennedy will have overall responsibility for the Bank's retail and electronic banking network, including the implementation of strategies and establishment of goals to achieve growth, profit, and operational efficiency.
Kennedy joined the Bank in January 2016 as vice president of retail banking. He holds a bachelor's degree in Business Management from LeMoyne College and a master's degree from the University of Phoenix.
Save