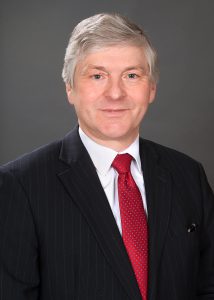 Frank W. Chamberlain of Holliston, MA has been promoted to vice president at MutualOne Bank according to an announcement by Mark R. Haranas, president and CEO.
In his position, Chamberlain will be responsible for managing the Bank's commercial credit department including new loan underwriting and portfolio management.
Chamberlain joined MutualOne Bank in 2003 and most recently served as assistant vice president and credit officer. He holds a Bachelor of Science degree from Babson College, and is currently enrolled in the New England School of Financial Studies.
He serves as chair of the Holliston Community Preservation Committee, is a member of the Holliston Historical Commission, and is a troop committee member for Holliston's Boy Scout Troop 73.