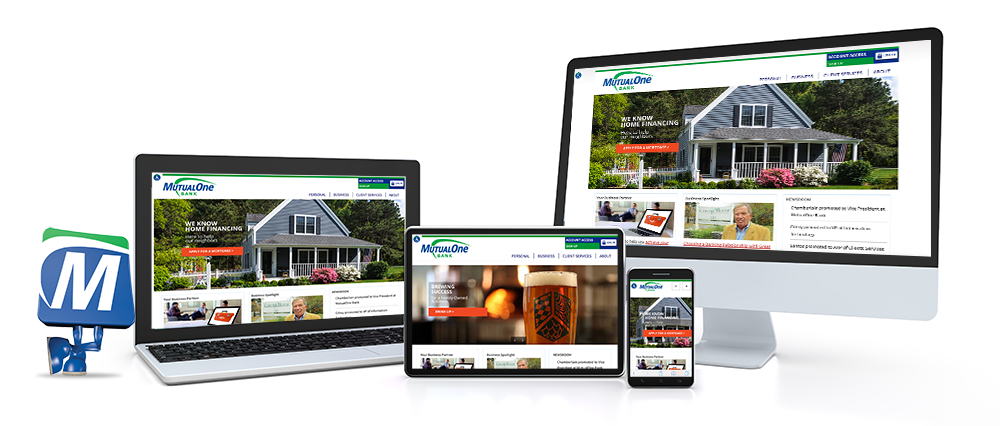 Our new site features a new layout, new navigation and a responsive format that allows visitors to view the full website on any device – computer, tablet, or mobile phone – adjusting to fit the size of your screen!
As with any renovation project, we have made some big changes – including moving the Online Banking login to the right of the screen.

We'd love to hear what you think! Share your feedback on our new site through our comment form.
Save
Save