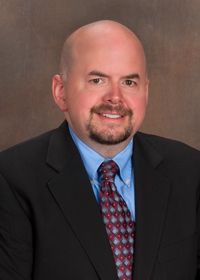 George Gilroy of Northborough, MA has been promoted to first vice president of information technology at MutualOne Bank according to an announcement by Mark R. Haranas, president and CEO.
Gilroy provides support for new products, ensures system integrity and recommends program changes to more efficiently and effectively support services offered by the Bank.
Gilroy joined MutualOne Bank in 2012 and most recently served as vice president of information technology. He has previous experience with John Hancock Financial Services, MODIS IT, and IBM. He is a Certified Bank Cybersecurity Manager and a graduate of the New England School for Financial Studies.