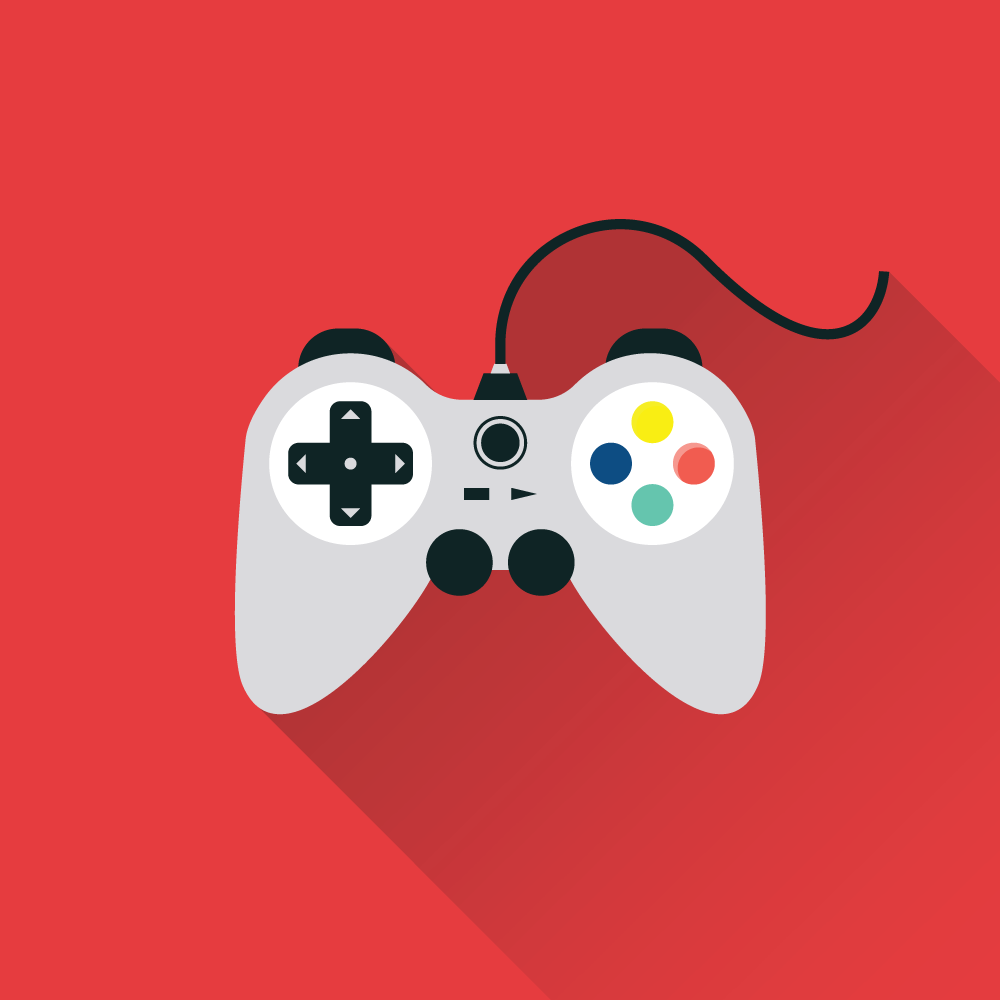 Source: Federal Trade Commission: Consumer Information
Play video games, or have kids who do? For most of us, that's a yes, according to a recent industry survey.
It also means you might have heard of loot boxes. Loot boxes are the containers you come across in many games filled with a random mix of virtual items players might want: maybe clothes or gear to customize your avatar, or weapons or skills that could give you an advantage over other players in the game. Some of the items are valuable in the game, but many are not. And you won't know what you're getting until you open it.
But an important point about loot boxes is that players often have to pay real money to open them. At a recent FTC workshop, companies, trade associations, academics, and consumer advocates came together to talk about loot boxes and other in-game purchases. The goal was to learn more about how these purchases are marketed, and the potential impact on kids, teens, and adult gamers.
You can check out videos of the workshop sessions on our event page. Here are a few of the things we heard:
Some panelists said that loot boxes and in-game purchases can enhance gameplay, that they've both kept video game prices from going up and made more free-to-play games possible.
But we also heard concerns about excessive loot box spending by problematic gamblers and teens, and that there's ongoing research to learn more. We also heard that for kids, it can be tough to keep track of how much money they've spent when real-world money is converted into in-game currency, like gems or coins. Kids also might not understand their chances of getting the things they really want.
But panelists also pointed out that parents do have some options. In some games or devices, they can control in-game spending by turning it off, requiring a password for purchases, or setting a dollar limit.
You can find out more about parental control options currently available for different game systems at the website for the Entertainment Software Rating Board (ESRB), or by checking with the game system's manufacturer or the game's publisher. If the game is an app, you can check to see what settings your phone's operating system offers — like the ability to require a password for in-app purchases — and read the game's ratings and reviews at the app store.