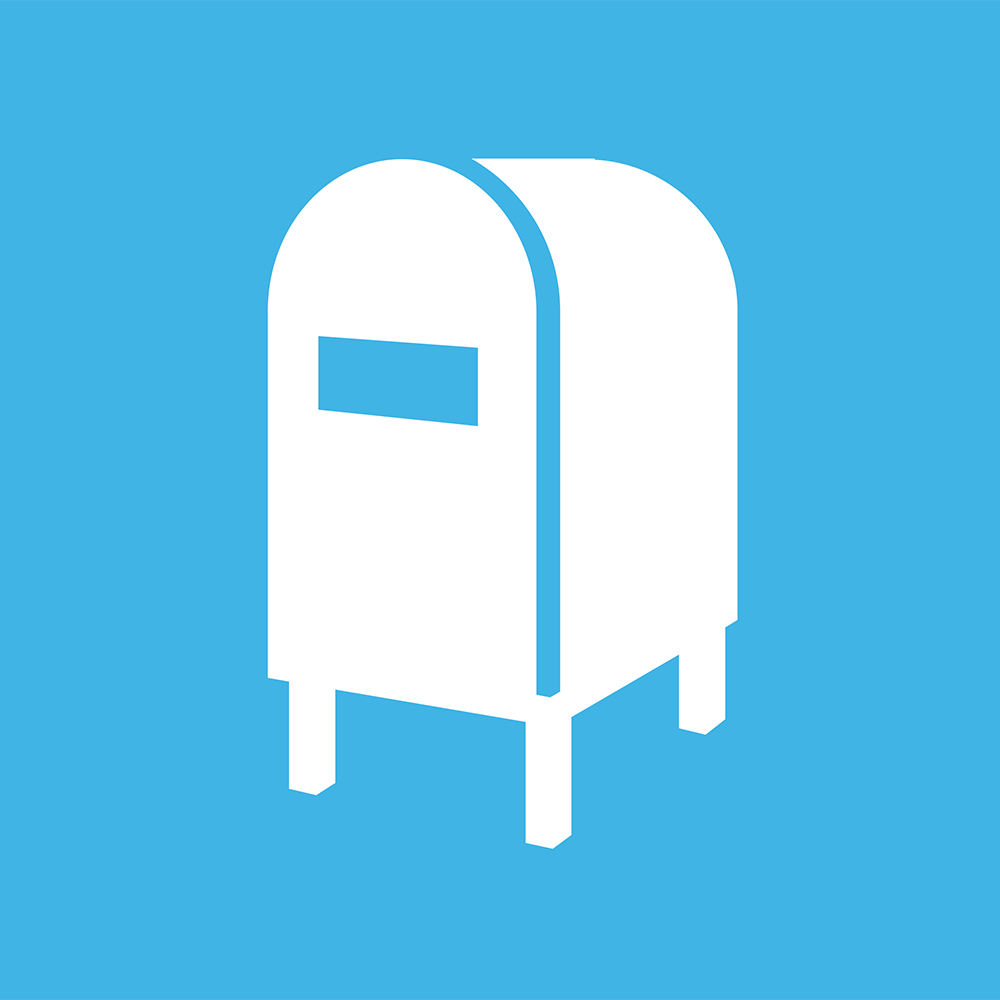 Recently the Bank has received reports of a check fraud scheme where thieves target local mailboxes in order to obtain envelopes containing checks. The thieves then alter the amount and the recipient of the checks and deposit them into different bank accounts.
The classic blue mailboxes with the pull-down handle have been the main target of these crimes. The Bank has received reports of instances in downtown Natick, along with Needham and Roslindale and the Wellesley police have received numerous reports.
The scam is conducted by using a wire attached to a sticky mouse trap or an object covered in glue. The thieves use solvents such as brake fluid, acetone, or bleach to wash the original writing off the check. Then, they alter the dollar amount and update the payee – usually a middleman (known as a "mule") who has been promised a cut of the check. When the mule deposits the check, the person who wrote the check can be out hundreds, if not thousands of dollars more than the original amount they intended to pay.
The United States Postal Service has upgraded some of the local boxes to ones with a slender mail slot in an attempt to eliminate the ability to fit the "fishing" device into the box.
The safest way to mail a check is to give the envelope directly to your mail carrier or drop it off inside the post office. It is best to never send cash through the mail. Instead, use a check, money order, or ask for a secure check which is more challenging to alter. When writing a check, use gel ink which is harder to erase and avoid leaving blank spaces on your check. As an alternative to writing and mailing checks, customers can setup Bill Pay through Online Banking.
If you suspect that one of your checks has been intercepted, contact us immediately at (508) 820-4000.