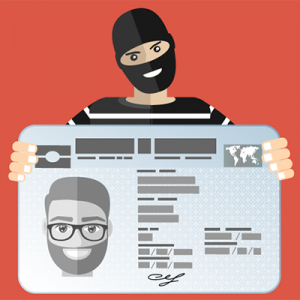 At MutualOne Bank, we take safeguarding your financial information seriously. Unfortunately, fraudsters are always looking for ways to take advantage of the system.
The latest scheme involves fraudulent unemployment claims. Using private personal information belonging to identity theft victims, they apply for unemployment benefits in states across the country. The scammers recruit people to receive the funds as direct deposits to their personal accounts, with the agreement that they will then forward a major portion of the funds to the scammers.
Please keep in mind, unemployment benefits deposits should not be set up to be received in an account if the individual's name is not on that account.
It's time to turn your paranoia meter up to high. The bad guys are going to use every means possible to try to get your information and to get your money.
Here's some tips to avoid common tricks
Never use your own bank account to transfer money for anyone.
Never open a new account to receive money for strangers.
Never pay to collect a prize or move any money out of your "winnings."
Never send money to an online love interest, even if they send you a check first.
Here are some links for more information