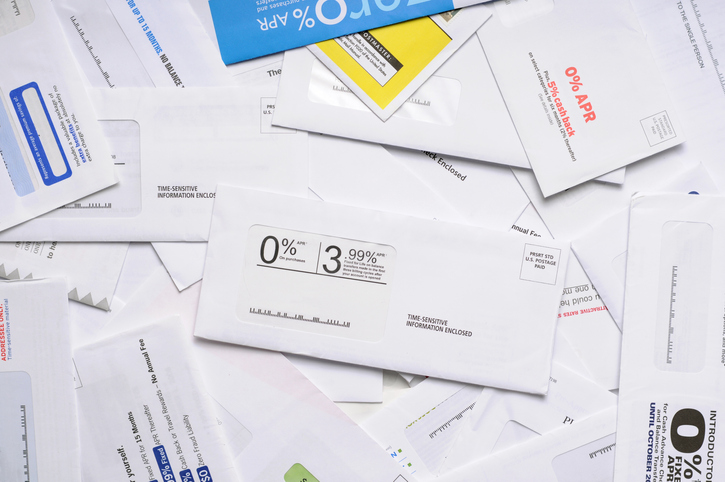 If you've financed, or refinanced, your home recently, you may have noticed an uptick in "junk" mail with offers for various products and services including home insurance, life insurance, or property protection. 
Ever wondered how businesses got your information? Whenever you move or close on a refinance, many records related to the loan become public information that both legitimate businesses and would-be scammers can purchase. 
The information available publicly includes:
Your name and that of any other borrower
The name of your bank or mortgage lender
The amount of your loan
The property address
While most of the offers you receive are likely legitimate, unscrupulous marketers may attempt to make it look as if the solicitation is made from, or on behalf of, your mortgage lender. Remember, If you received a mortgage (or any other product or service) from MutualOne Bank, you can be assured we never sell your personal information. 
If you receive a mailing that appears to come from or sent on behalf of, MutualOne Bank, that raises questions or concerns, please don't hesitate to contact Client Services at (508) 820-4000.