Source: Federal Trade Commission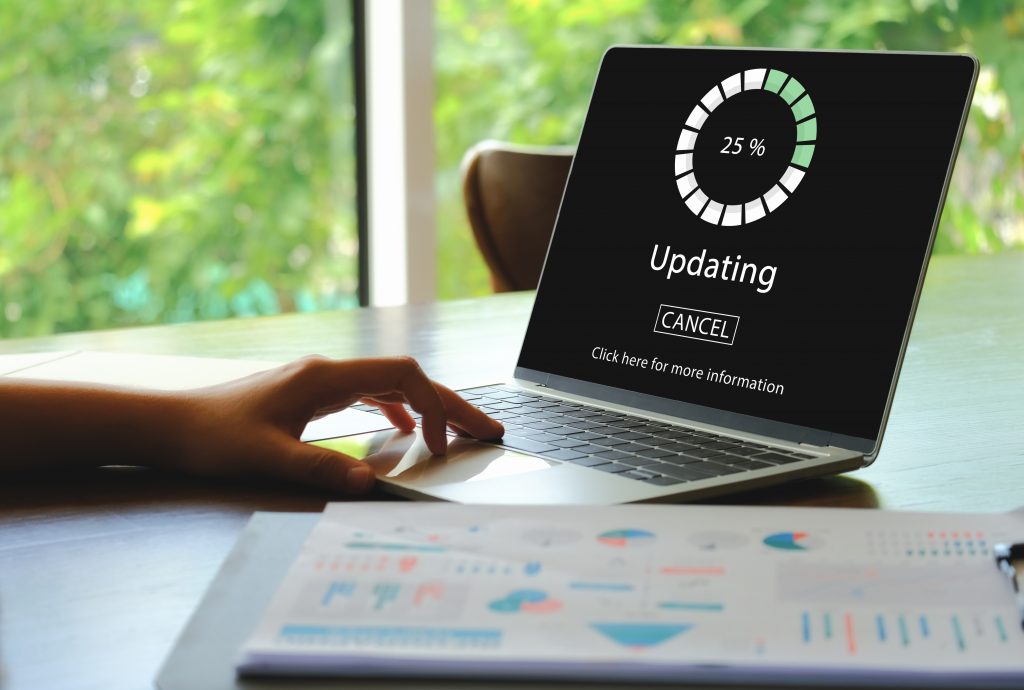 Every day we establish ways to secure valuable items and information. When it comes to our phones, tablets, computers, and other electronic devices, this typically means installing some form of software for our personal and sensitive information.
Though software helps keep the criminals away, it is necessary to ensure it is up-to-date as the newest versions will help ensure your information is securely stored.
When it comes to updating software, The Federal Trade Commission suggests you update the following software:
Security software. This includes pre-installed or purchased antivirus or firewall programs
Operating system software. If you're not sure how to update your operating system, go to the manufacturer's website.
Internet browsers and apps. It is important to ensure both as they can be considered access points.
For information on other ways, you can stay safe while shopping online, visit FTC.gov/OnGuardOnline.