Source: Federal Trade Commission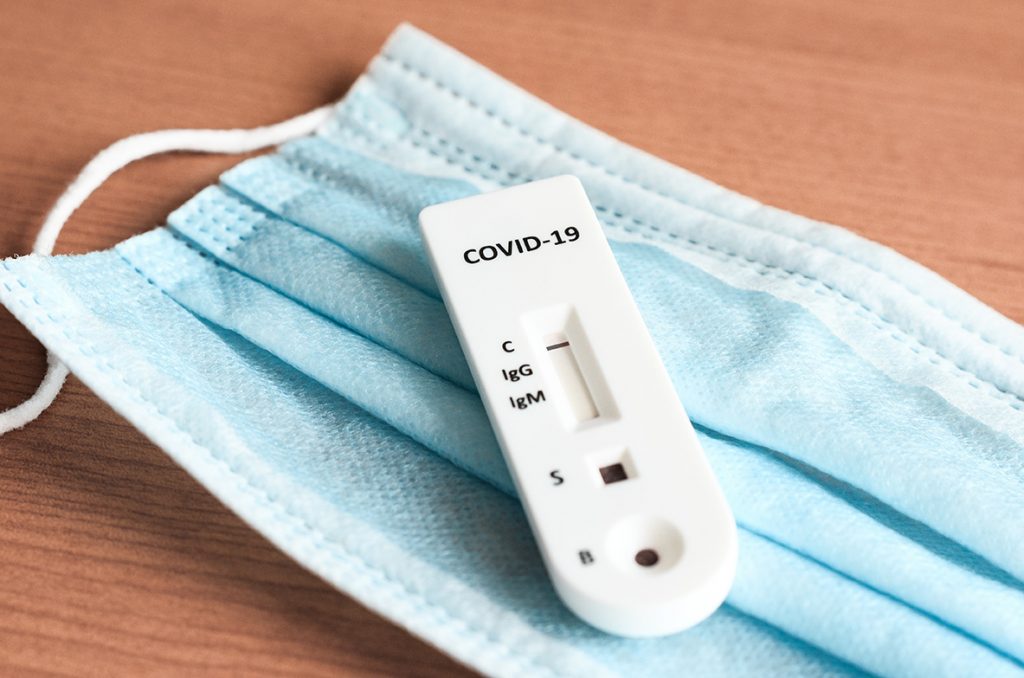 As COVID-19 numbers ramp up again, images and information of long waits at in-person testing sites fill the news. Alongside these headlines, you can find reports of limited at-home test kits. With news of this shortage, a rise of fake, unauthorized kits is popping up online.
Not only are these tests a waste of money, but it increases your chances of unknowingly spreading COVID-19. As you look around online for some at-home kits, the Federal Trade Commission offers these guidelines to ensure you purchase authorized tests:
Check out the FDA's list of antigen diagnostic tests and molecular tests to make sure your test has been authorized by the FDA.
Research the seller before you make a purchase, especially if it is a site you aren't familiar with.
Take the time to compare reviews for a variety of websites. This allows you to get a good idea about the company, product, or services from a retailer. You also can compare the shopping sites.
When you make a purchase, pay with your credit card. That way if you are charged for an order you never received you can dispute the charge.
If you find a scam or bogus test during your search, report it at ReportFraud.ftc.gov.
For more information about other COVID-related scams, visit ftc.gov/coronavirus/scams.