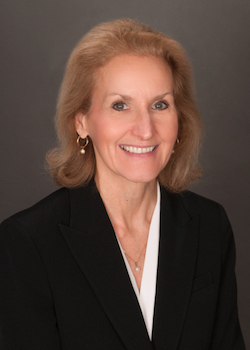 Mark R. Haranas, Chief Executive Officer of MutualOne Bank has announced that Kristin Carvalho has joined the Bank as President, Chief Operating Officer, and Treasurer.

Carvalho brings with her more than three decades of financial industry experience. She most recently served as President, CEO, and Chairperson at Cobblestone Management/PNB, LLC., which is a credit risk management consulting company to many financial institutions throughout the Northeast and New York. Prior to that role, she was President, CEO and a Director at The Milford National Bank and Trust Company for over 10 years until its merger in 2018.

A doctoral candidate in Business Administration from the University of Rhode Island, Carvalho has earned a Bachelor of Science, Marketing degree from UMASS Dartmouth, a Master of Business Administration from Bryant University, and a Master of Science in Banking and Financial Services from Suffolk University.