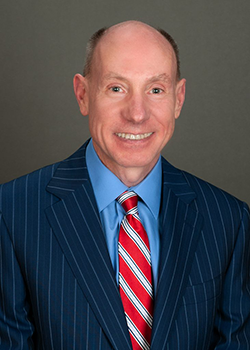 Mark Haranas, Chief Executive Officer of MutualOne Bank, has announced that Joe Regan has joined the Bank as Chief Financial Officer (CFO).
Regan will be responsible for directing all of the Bank's finance functions and assisting with the creation and implementation of strategies. He will also provide financial counsel to the Chief Executive Officer, President, and Board of Directors.
Before joining MutualOne Bank, Regan worked at Boston Private Bank, a subsidiary of Boston Private Financial Holdings (BPFH), where he most recently served as Principal Accounting Officer. Regan was previously the Treasurer and Bank Segment CFO for BPFH. A graduate of the University of Massachusetts Lowell, he holds a Master of Business Administration in Finance and a Bachelor of Science in Accounting. Regan is also a Certified Public Accountant (CPA).