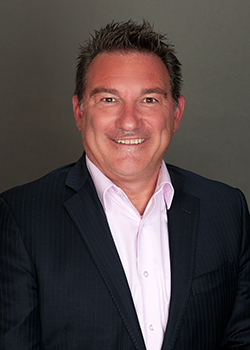 Mark Haranas, chief executive officer of MutualOne Bank, recently announced James Monette has joined the MutualOne Bank team as vice president, director of retail banking.
In his position, Monette will be responsible for overseeing and directing the Bank's retail branch offices, ensuring quality customer service is provided to all visitors and compliance policies and regulations are maintained. He will also develop and implement and establish tactical plans and objectives for several retail channels.
Before joining MutualOne Bank, Monette most recently served as assistant vice president, area manager at Workers Credit Union. A graduate of Assumption College, Monette holds a Master of Business Administration and a Bachelor of Science in communications from Fitchburg State College.